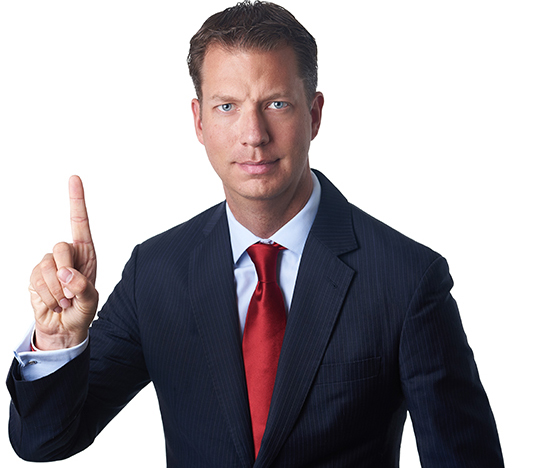 Bron Williams
"I wanted to say how much I loved day 1! I came away feeling energised for the entire day. You can teach an old dog new tricks - learning to speed read at age 60!!! Thank you!"
Daniel Fockenberg
"Love the workout and this video. No make-up, no tie or pre-scripted PowerTalk. Just purely, authentic JT. As much as I'm a fan of your energetic performances, it's also nice to see that side of you. Looking forward to the body workout. Take care and keep rocking!"
Alexander Evengroen
"I am in the zone JT Foxx. 1st and 2nd day feeling great and fully motivated for the next day. Writing and reading every free hour of the day. Great to work on my time management skills and said THANK YOU to a few people already and it felt great. The responses are even better. My focus is on the people who are on my side...not the negative people sucking my energy out. No time for this. I need to learn a lot more and am ready for it to reach this. Let's Do It!"
Kristian Bimbo
"Day1 speed reading on is one of the most useful sessions I ever had! Excellent program so far! Thank you JT! I look forward to Day3 workout today!"
Merja Sumiloff
"AWESOME program, and so encouraging! I'm dyslexic to some degree and was a bit intimidated by the day 1 exercise, but I got id done, and improved on my reading 5x! I was delighted and will continue to improve on it even further! "
Lori Ena
"# JTFoxxWealthWorkout is the greatest app, Bravooo JT !!! Simply amazed!"
Mylene Fernström
"You are amazing JT Foxx. By the way I also love #JTFoxxWealthWorkout Day 1, day 2, day 3: check, check and check!!!"
Papillon Luck
"I am totally LOVING this wealth workout, it's brilliant and I know that reinforcing it by listening to it every day on repeat is just what I need. Loving the conquering fear part, thank you"
Dan Woodruff
"Day one done. Speed reading is the way forwards! #JtFoxxWealthWorkout"
Artus Ong
"Thank you JT for the amazing business workout program that have so much valuable contents and materials for us to workout #JTFoxxWealthWorkout"
Tracy Reid Scott
"Yes I have been doing the Wealth Workout and it has challenged me in some areas but wow what a learning I am getting especially about myself and business. If you haven't bought it yet, you are doing yourself a disservice. So do yourself a favour. If you want to succeed spend $197 US and download JTFOXX Wealth Workout App."
Gary Walker
"Today is about coaching on the JT Foxx Wealth Workout & I already scheduled my first 2 sessions EVER to coach random people. Speed of implementation with no excuses! Thanks JT!!"
Kobus Smith
"With the mindset of an underdog millionaire, and the daily coaching from JT Foxx in the #JTFoxxWealthWorkout, 2017 will be my best year ever! Today's session on Coaching was invaluable."
Aik Zciweiktuzs
"The Wealth workout rocks!!! Fantastic value! JT holds us accountable."
Debra Nemeth

"Day 7 of the #JTFoxxWealthWorkout was Phenomenal! I was coming up with so many ideas for promotions, posts and blog articles that I wanted to keep going past the 15-minute creative exercise and not return to the video yet. Working on one new product idea also."
Steven Prince and Jenny Bisnauth

"I just want to share the wealth workout experience . I'm still growing from the program, however my improvement in my speed reading is crazy! I can take in information like never before and I want to express my thanks for that. The other parts of the program I am expanding as well, I just practice- practice and practice some more. I'm very grateful with JT Foxx and the amazing team!"
Andrea Jordan

"The benefits of the wealth workout are far too many to explain. I have started it again. and will always do it, until I get personal coaching with JT Foxx. Everything is documented as in notes for the workout.
I have always been a fast reader as I learned speed reading over 7 years ago. then in module one this has been the task. first read of the excerpt I did in 40.mins (didn't use stop watch). wealth workout starting again I did first reading in 23:37
My 5th reading first time around was 17mins and second time around was 12:02
I have learned so much, the most important is the speed of implementation. To be able to do it over and over again allows me to be able to cover and address areas I had unfinished exercises which would change, add and enhance business learning.
Grateful and happy to be on the right course.
Much appreciation"